Augustine (Chris) Baca
President/CEO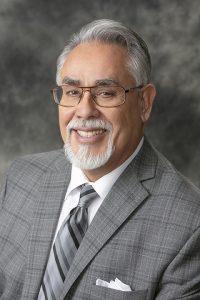 Mr. Baca is an internationally recognized innovator and leader in the field of youth services and community development going back over 45 years. He has served as President and Chief Executive Officer of YES Housing, Inc. since its inception in 1990. Mr. Baca acts as a Board Officer and Executive of YES Housing, Inc., a non-profit that builds and owns affordable housing and mixed-use developments. Nationally recognized as an expert in youth development, juvenile justice, social service design, public administration, public policy, personnel management, affordable housing development, and budgeting, Mr. Baca is an experienced non-profit executive with a BS/BA in Economics and an MA in Public Administration.
LinkedIn profile: 
Holly Barela
Senior Vice President / CFO / COO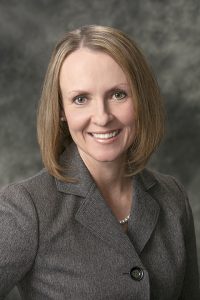 Mrs. Barela has a diverse background in accounting, finance, and business administration with 20+ years of experience. She serves a dual role for the organization as both CFO and COO. She is responsible for the organization's financial planning and accounting practices in addition to establishing its relationship with lending institutions, investment partners, and the financial community. She oversees budgeting, audit, tax, purchasing, long range forecasting, and insurance activities for the organization and related entities. As the COO, she is responsible for overseeing the activities of the organization in support of policies, goals, and objectives established by the CEO and the Board of Directors. She is a licensed CPA, has a Bachelor of Business Administration in Accounting and a Masters of Business Administration. In addition, she holds several other professional certifications in affordable housing.
LinkedIn profile:
Rose Silva-Smith
Senior Vice President of Asset Management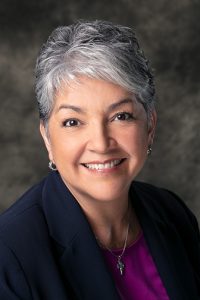 Mrs. Silva-Smith has over 30 years of experience in real estate asset management. Rose works in tandem with YES' Development team, providing pre-development market analysis, proforma budgets, and building construction design input. She oversees projects from lease-up to stabilization. Post construction, she monitors the fiscal performance of the portfolio, oversees capital improvement projects, and works with management agents to ensure compliance with federal and state affordable housing programs. Rose has her Certified Occupancy Specialist and Housing Credit Professional Designations through the National Center for Housing Management as well as the National Association of Home Builders. Mrs. Silva-Smith is also a licensed Real Estate Associate Broker.
LinkedIn Profile:
Michelle Den Bleyker
Senior Vice President of Real Estate Development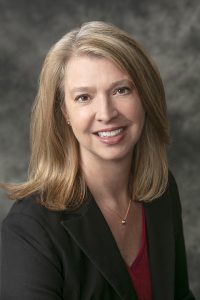 Mrs. Den Bleyker's experience in affordable housing finance and development throughout the Southwest goes back over 25 years. Michelle has a Bachelor's Degree in Geography / Urban Studies from Macalester College and a Master's Degree in City and Regional Planning from the University of North Carolina at Chapel Hill. Her expertise ranges from new construction and acquisition and rehabilitation of affordable housing developments and finance, Low Income Housing Tax Credits (LIHTC), senior housing, real estate development, and asset, property, and construction management. She oversees YES' residential development activities, from pre-development, funding applications, financing and closing, and monitors YES' developments through construction completion.
LinkedIn Profile: